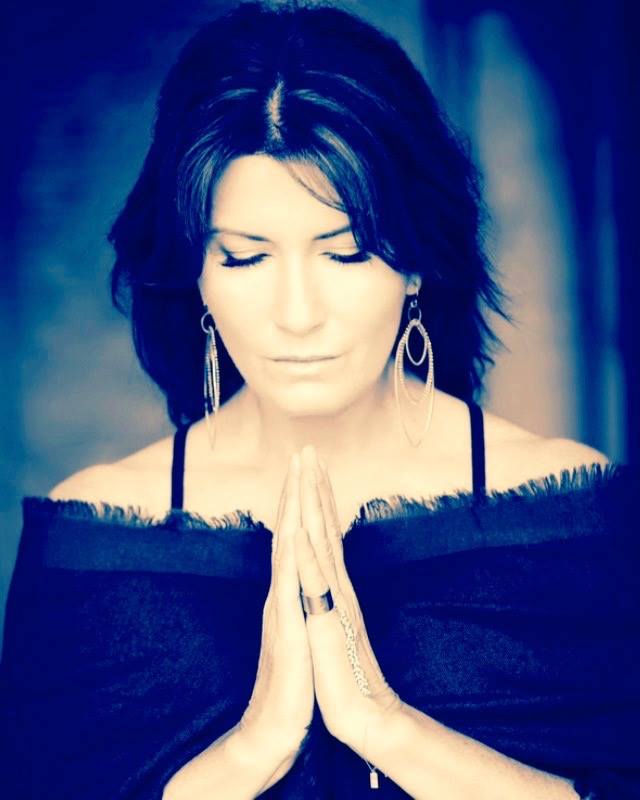 MICHAELA
PURNELL
founder

, 200 EYRT YA, Certified Pilates Instructor, TYS Aerial Yoga Certified
As a Bostonian native, I have considered Modesto home for nearly 30 years. My husband, two sons, and myself have had many wonderful opportunities that have allowed us to set roots in the valley. Our hearts are full with the friendships and family like relations that have allowed us to want to give back.  I am beyond grateful that I was able to create my vision for our community; and for this, I thank my family for their devoted support.
I created SUKHA for the person who needs movement, encouragement, support, and a safe place to discover themselves.  I have a long & deep connection with Yoga & Pilates and sharing its wondrous benefits with others. My style of teaching is attainable for everybody and every level. I strive to empower students to feel a deeper connection from within. Pairing mindful movement while fostering breathing techniques allow the mind to calm therefore not being inhibited by distractions and ultimately allowing the student to focus on themselves. My Pilates education has piqued my interest in how we move through life. My intention is for you to bring a deeper awareness about your movement patterns. Solidifying both Yoga & Pilates into my teachings fosters an awareness of how to mimic life's motion patterns while seeking a deeper internal connection in the mind, body and spirit.
ERYT 200 Yoga Alliance Certified
TYS Aerial Yoga Certified
Advanced Teacher Training: Sequencing Certified
Balanced Body in 3D Anatomy Completed
Balanced Body Movement Principles Completed
Balanced Body Pilates Chair Completed
Balanced Body Barrels & Arc Completed
Balanced Body Reformer 1 Completed
Balanced Body Reformer 2 Completed
Balanced Body Reformer 3 Completed
Balanced Body Mat 1 Completed
Balanced Body Mat 2 Completed
Carpe Diem Progressions Reformer 1-3 Completed
NAFC Mat 1 & Reformer 1 Certified
NAFC Anatomy & Postural Assessment Certified
Trigger Point Completed
ALWAYS GROWING, ALWAYS LEARNING….