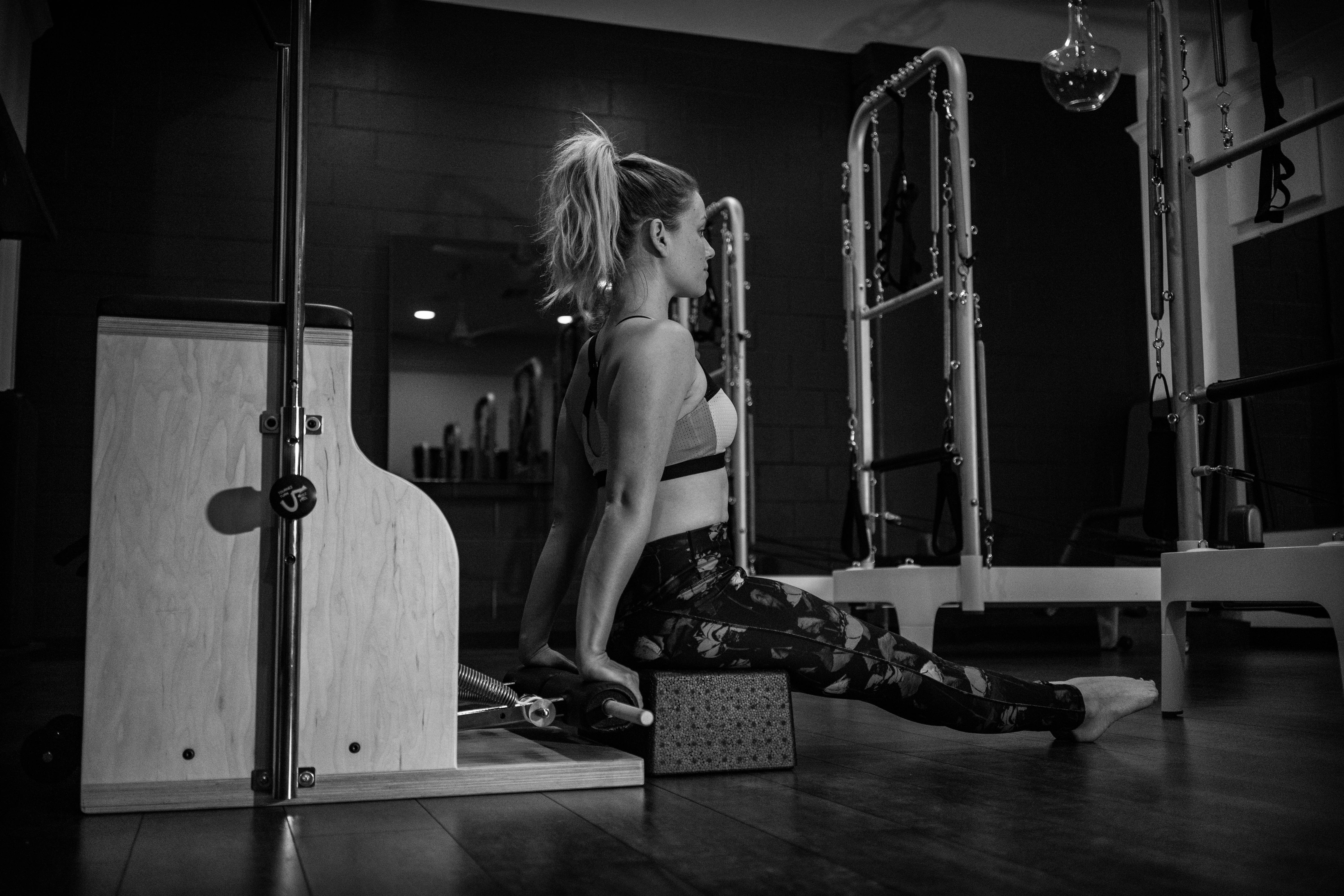 Reformer Pilates: Foundations
The class focuses on building a solid foundation and understanding of Pilates repertoire and reformer equipment. Great for beginner to intermediate clients. Comprehensive movements that target the entire body finding balance, stability, and strength. This class will help clients feel more confident and comfortable on the apparatus (Reformer) and guide clients through mind-body awareness.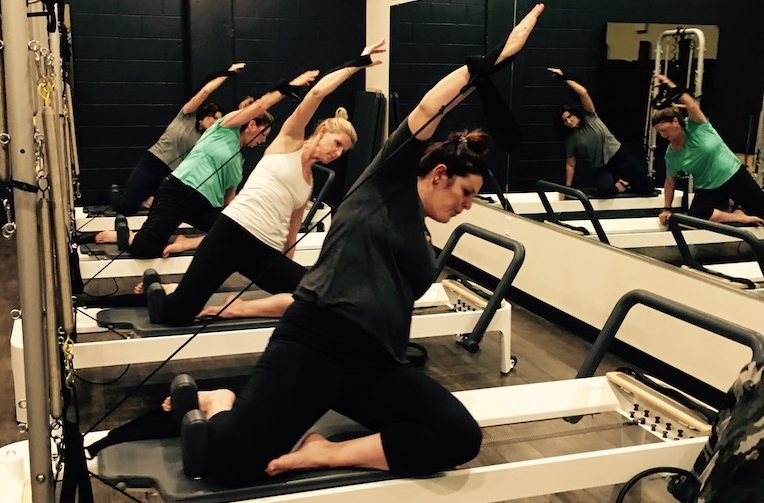 Pilates Reformer
This reformer class uses Allegro 2 Reformer and Tower to move through the various Pilates Repertoire as well as consistently guides clients through a combination of Joseph Pilates' Principles and Balanced Body's Principles of Movement. Pilates training focuses on core strength and trains the body and mind as an integrated whole. This class promotes strength and balanced muscle development as well as flexibility and increased range of motion. It will leave you feeling stronger and more flexible, resulting in more efficient movement throughout your day.
"I can not say enough great things about SUKHA Studios! Michaela Purnell has created an amazing space out of her passion for Yoga, Pilates and Barre. Not only is everyone in the studio friendly, professional and certified but the studio itself is very clean. I have been working with Michaela for a year on the Pilates reformer and I am thrilled with the progress we have made. Recently my husband mentioned that he has noticed my posture is better since I have started my practice. I am by profession an Esthetician and was suffering from headaches at the end of my day but since I have been practicing Pilates Reformer I am more conscious of my posture it has helped to remedy the discomfort. I look forward to many more classes and taking on new challenge with in my practice".
 -Edy F.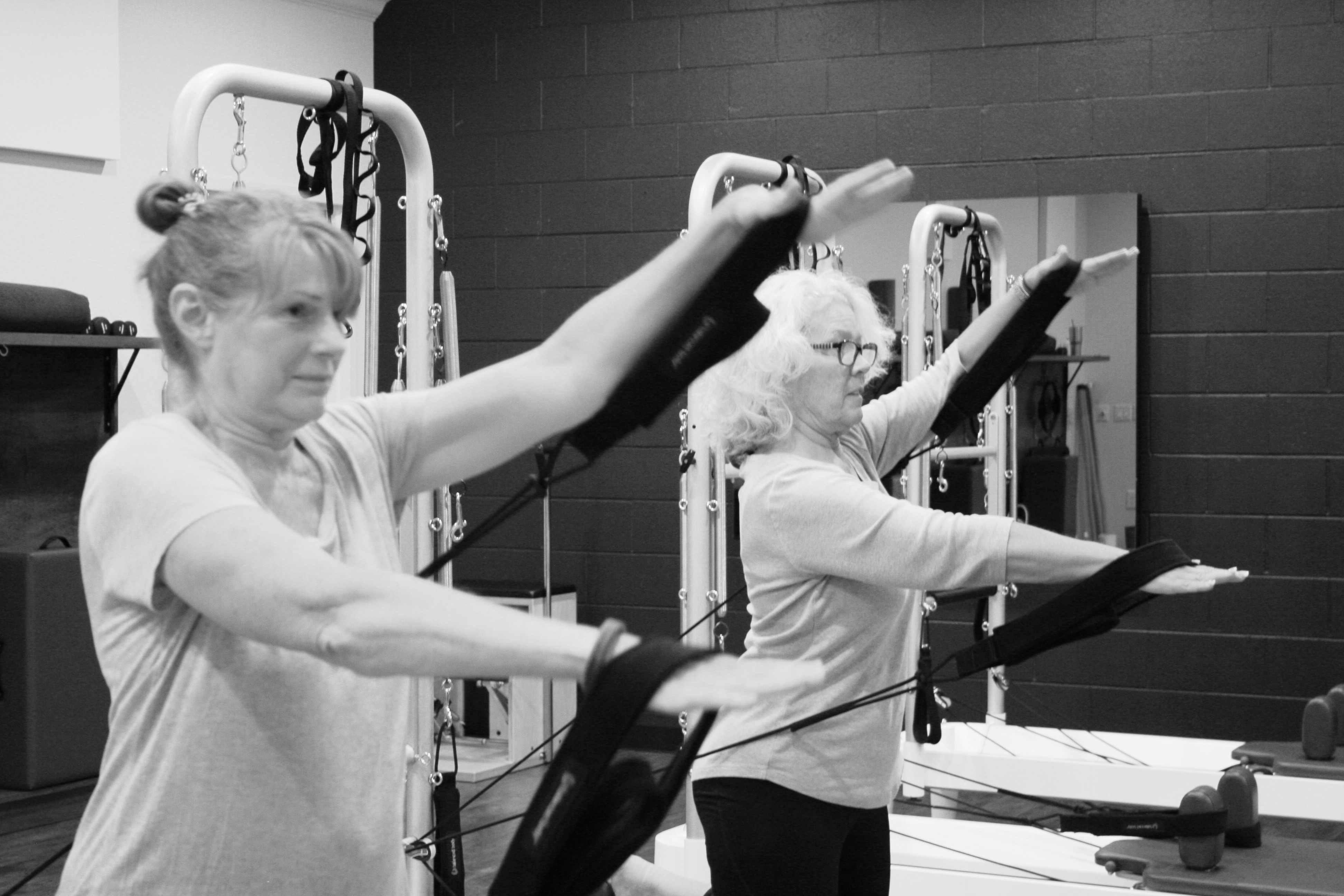 Reformer Pilates:
Gentle/Restorative with Yoga Infusion
The focus of this class is to identify postural imbalances (deviations) and restore balance and flexibility within the body. This low impact reformer/yoga class will incorporate movement that will enhance overall posture and circulation while allowing the client to improve their desired level of physical fitness. Tension will dissipate as we pair breath with movement and realign the body. The instructor's extensive education in both Yoga and Pilates allows the ability to blend these two similar disciplines, thus creating an environment conducive to release and realignment.
Pre-Requisite: 1 Postural Assessment and 1-6 private sessions are highly recommended.
''I wandered into the Sukha studios just as the sign went up, curious as to what they could offer me in the way of rehabilitation, I knew I needed more than a regular exercise studio. Micheala was sure she could help me. She created a special Pilates class for those of us that needed a more restorative practice. She occasionally incorporates yoga and the rope inversion wall into the class as well. I signed up for the unlimited plan; it has been the best money I've spent all year. I take 3 classes a week or more. Pilates has given me a new lease on life. All the instructors are knowledgeable, patient, and experienced in modifications for every body and skill level.'' 
-Cathy M.
For more reviews, visit our Testimonials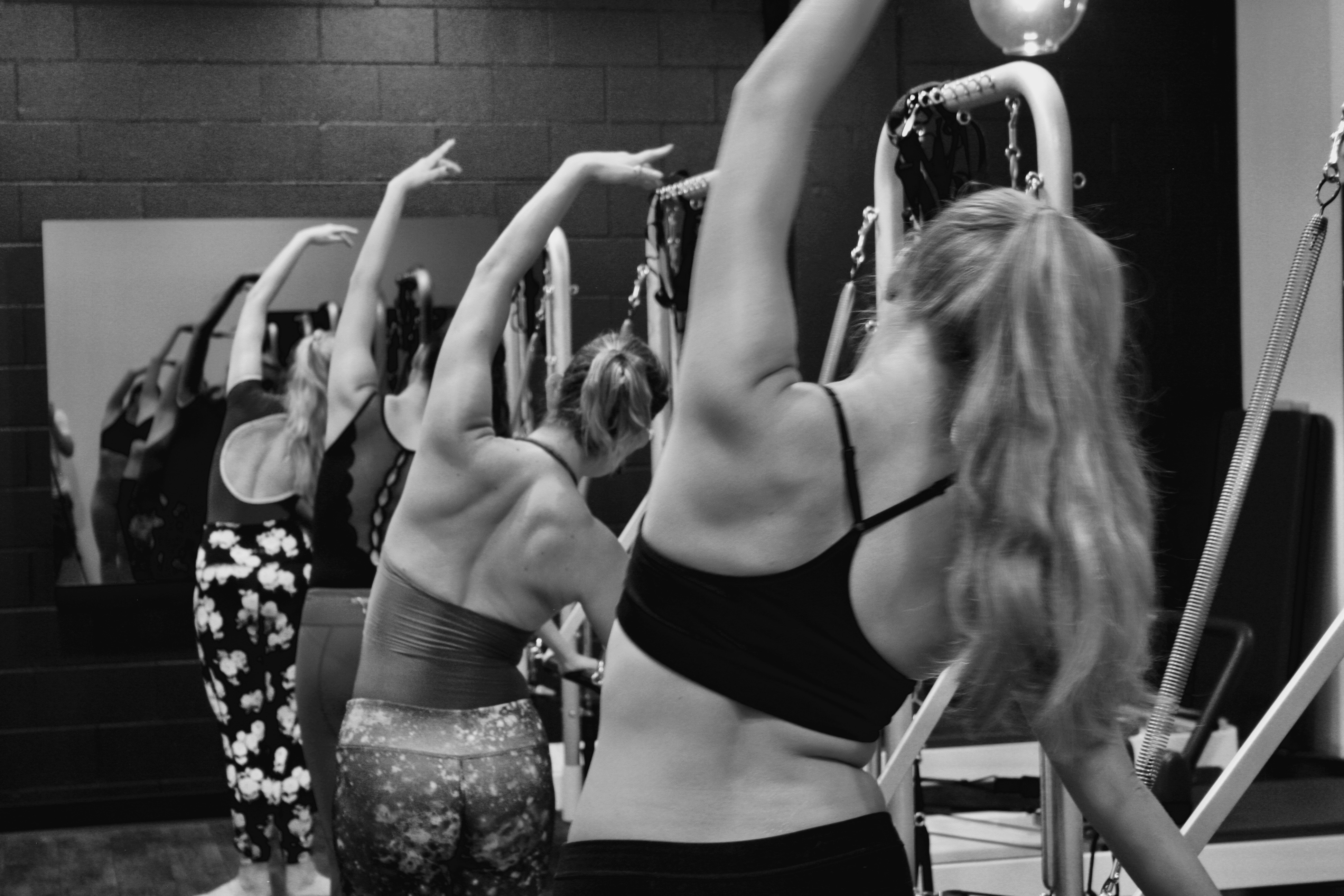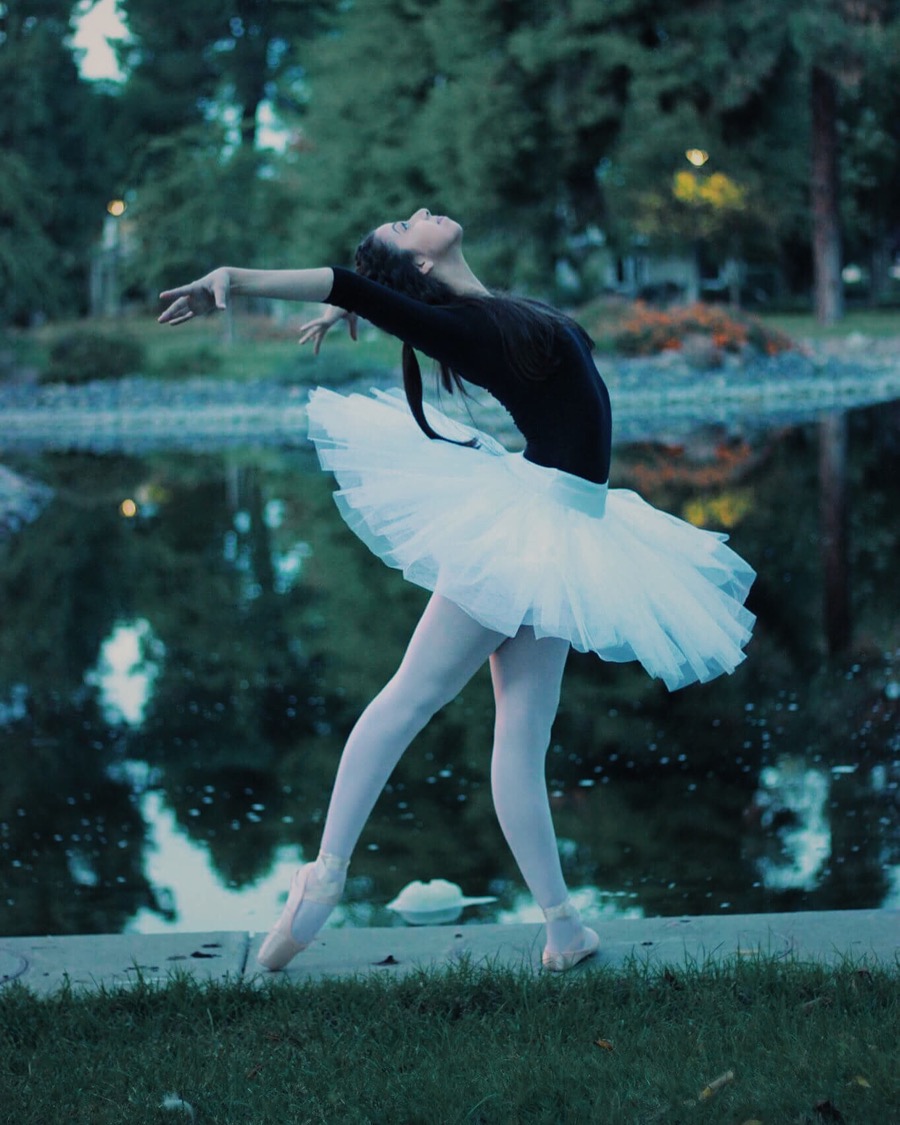 Pilates
for Dancers and Athletes
The focus of this class is to blend Pilates Repertoire with the 9 Basic Pilates Principles. Identifying and maintaining proper breathing technique and core activation in order to support lumbar-pelvic stability (3 of the principles) is essential for dancers and/or athletes. Underdeveloped cores propagate the hip flexors and back extensors to take over and mitigate the potential for injury.  In addition, we will focus on shoulder mobility and stability in extensive shoulder and scapular stabilizing routines. With the instructor's extensive training, any postural deviations you may have will be identified and the best possible regimen for restoring balance will be determined.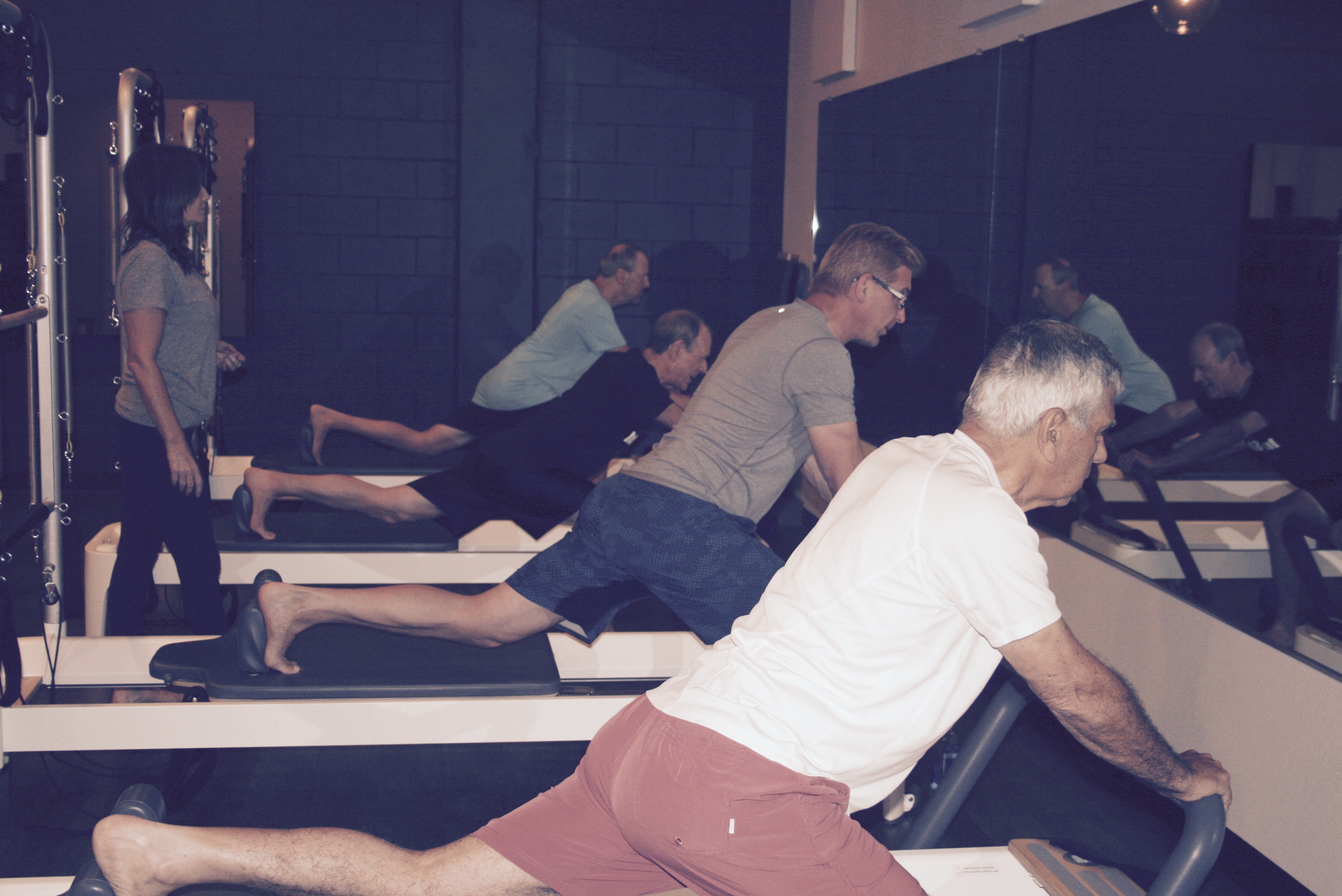 Pilates
for Cyclists, Tennis Players, & Golfers
This class is designed for golfers, tennis players and cyclists. Use of the Allegro 2 Reformer and Tower will aid in many of the movements used in these sports. Movements such as spine articulation & rotation, shoulder & hip mobility and core identification will improve your overall game and/or ride. This class will help you achieve precision, stability, and mobility. In addition, by learning breath patterns you will take this out into your sport (and life) and use it time and time again.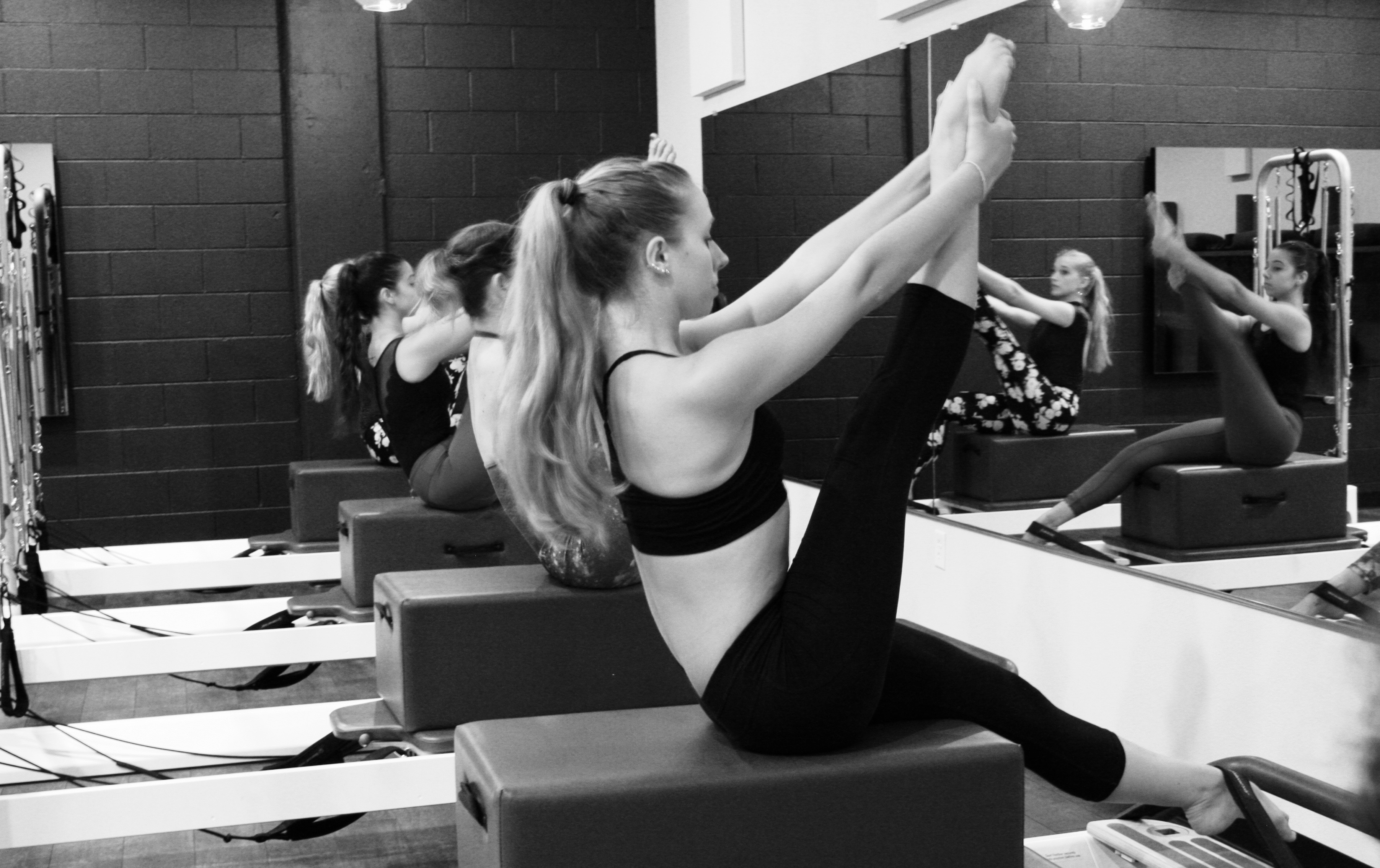 Pilates for Teens
and Young Adults
This program is designed for athletic conditioning, stress reduction, and postural improvement (Text Neck). Pairing breath with mindful movement allows each client to experience increased flexibility and balance, core strength, and stability elongation of the muscles while reducing stress and anxiety commonly found in today's young adults. Our focus is increased range of motion while correcting poor habits due to either injury or specific limitations.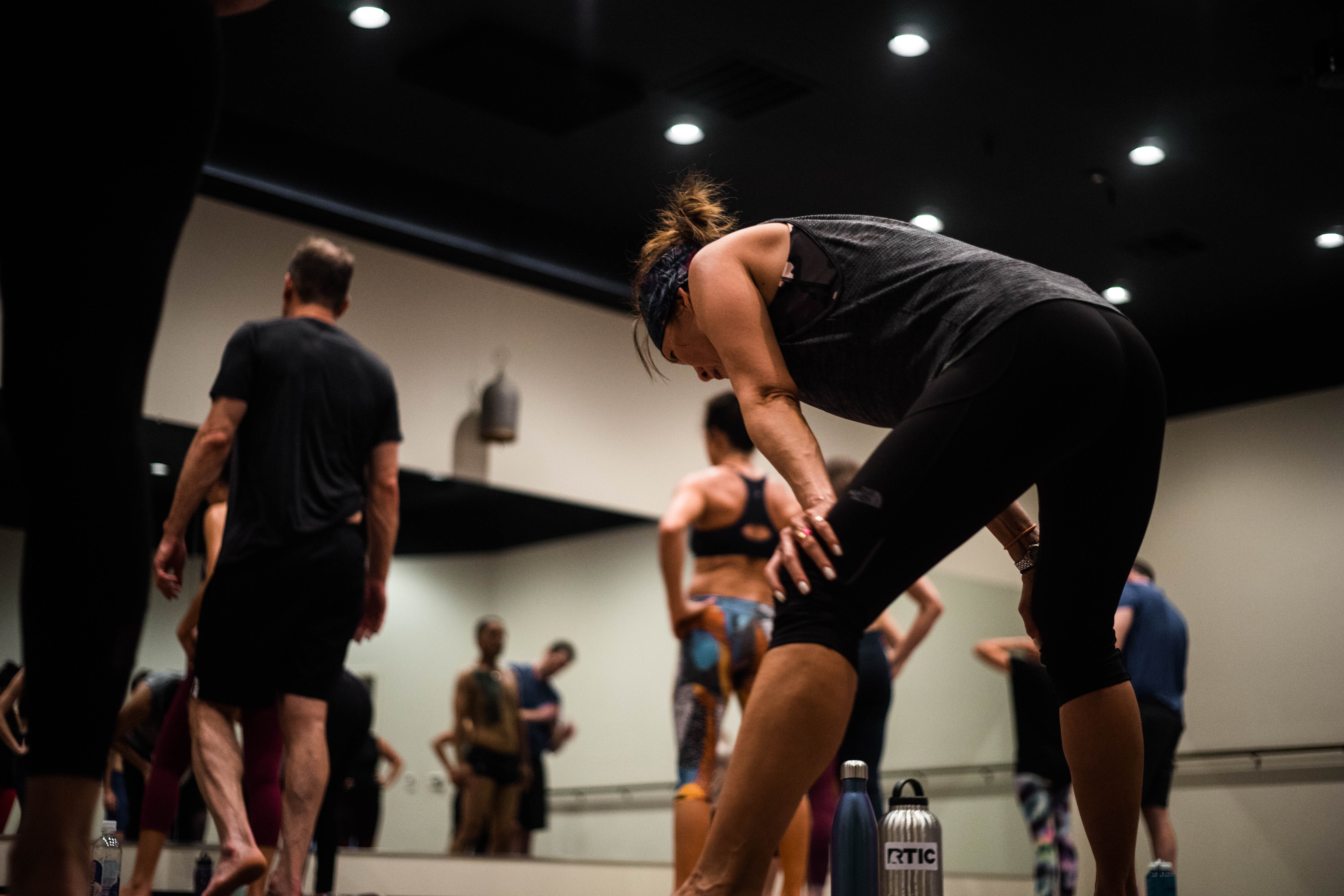 IHP (Inferno Hot Pilates)
Inferno Hot Pilates is a challenging, full body, low impact, high intensity workout. The class is performed on a yoga mat in our heated studio (95 degrees and 40% humidity). Hot Pilates strengthens muscles, builds stamina & burns fat — all without the pounding of a high impact workout. Prepare to SWEAT!! (rentals mats/towels are available).
This class is included in our Yoga & Group Wellness Into Offer, Yoga Drop In, Class Card & or Monthly Unlimited. (Rentals are available)
This class is designed to use the various Pilates apparatuses (Reformer, Chair, Tower, Mat, and Arc) for a full body/movement experience. Moving from one station to the next in timed increments, increases cardio vascular health and sharpens the mind. Please join us in this dynamic class, which is sure to leave you feeling elongated, balanced and energized.