BUTI YOGA
Buti Yoga is a soulful blend of power yoga, cardio-intensive tribal dance and deep abdominal toning. This all-in-one movement method tones and sculpts the body while facilitating complete inner transformation. Buti uses ancient cleansing techniques called "Kriyas" to stimulate and cleanse the deep abdominal organs and Chakra system – facilitating detoxification on physical, energetic, and emotional levels.
Buti Yoga utilizes the Spiral Structure Technique (SST). By modeling the way which energy moves in nature: in a spiral, the SST models the way in which energy moves in nature – choosing to work with this natural flow-rather than against it.  Applying this deep, spiraling engagement brings students into their bodies and empowers them to go beyond "working out" to truly move from within. Consistent use of the SST activates the endocrine system to cleanse both the physical and energetic bodies- fueling transformation from the inside out.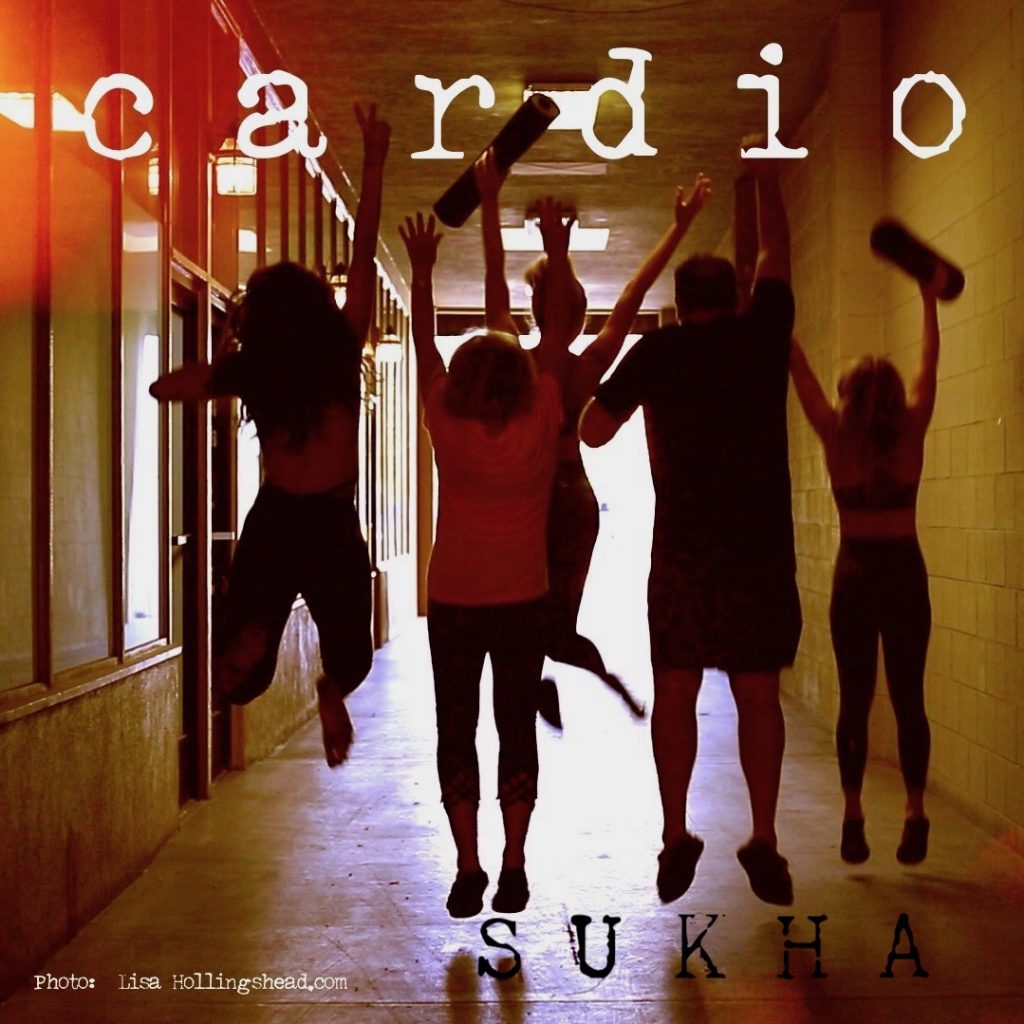 HEATED HIIT
(High Intensity Interval Training)
This heated class uses light hand weights and various props layered
with cardio. Each exercise interval is high intensity followed by a rest period. Please listen to your body and move accordingly to find your edge.  Please arrive hydrated. Modifications will be offered. 
Be prepared to SWEAT! 
Room Temp: 96°
Humidity: 40%
Rental mats & towels are available.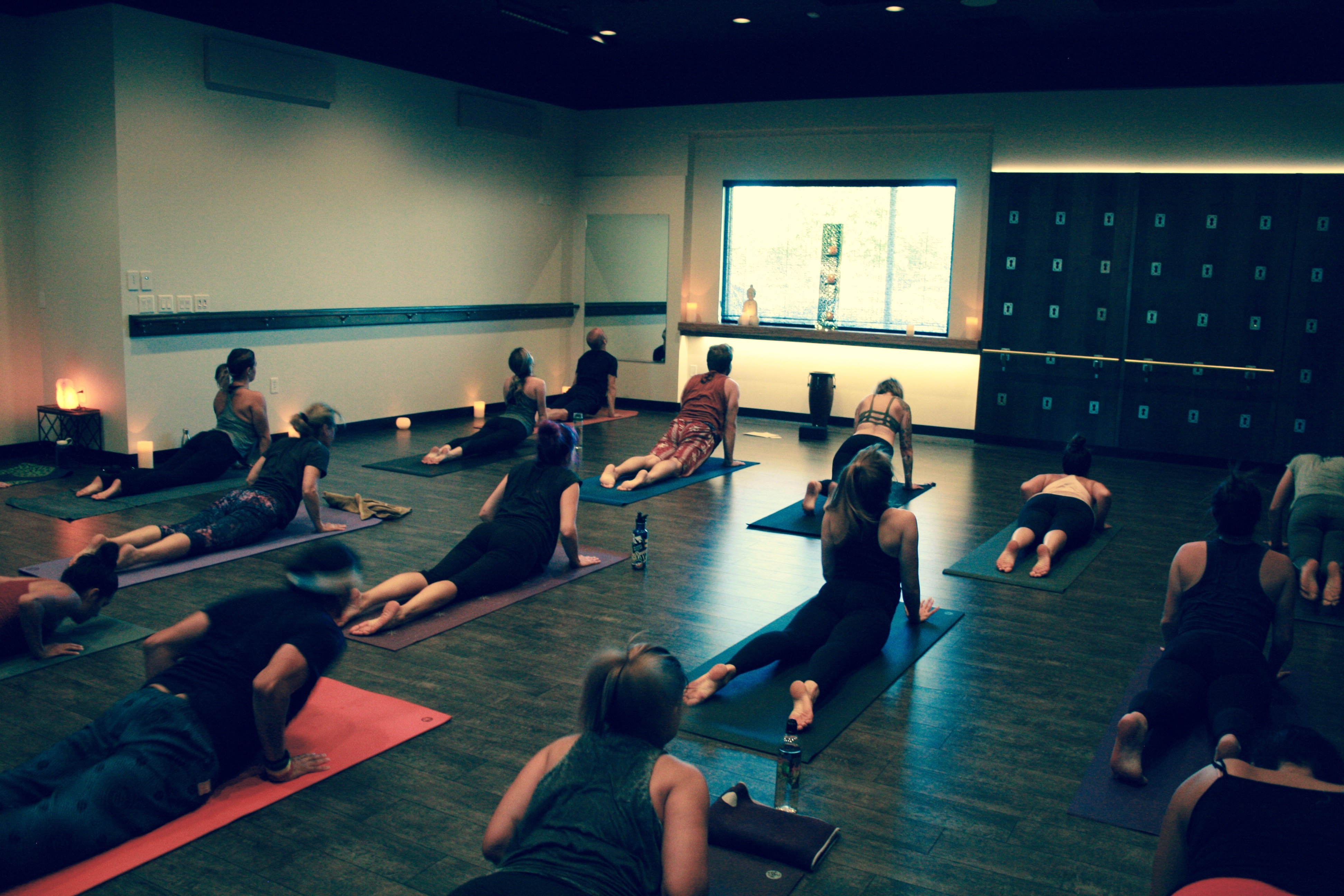 108 SUN SALUTATIONS / Autumnal Equinox
Come warm your body and cultivate an inner fire as we move through 108 Sun Salutations to honor the Autumn Solstice. As we link breath and movement, we will detox stagnant negativity and anything that doesn't serve us. We will mark the end of summer and welcome fall by setting new intentions and objectives. Following your practice, you will feel liberated & balanced, disciplined & connected. Come join us and find your good space within the body, mind and spirit. All levels welcome; modifications given.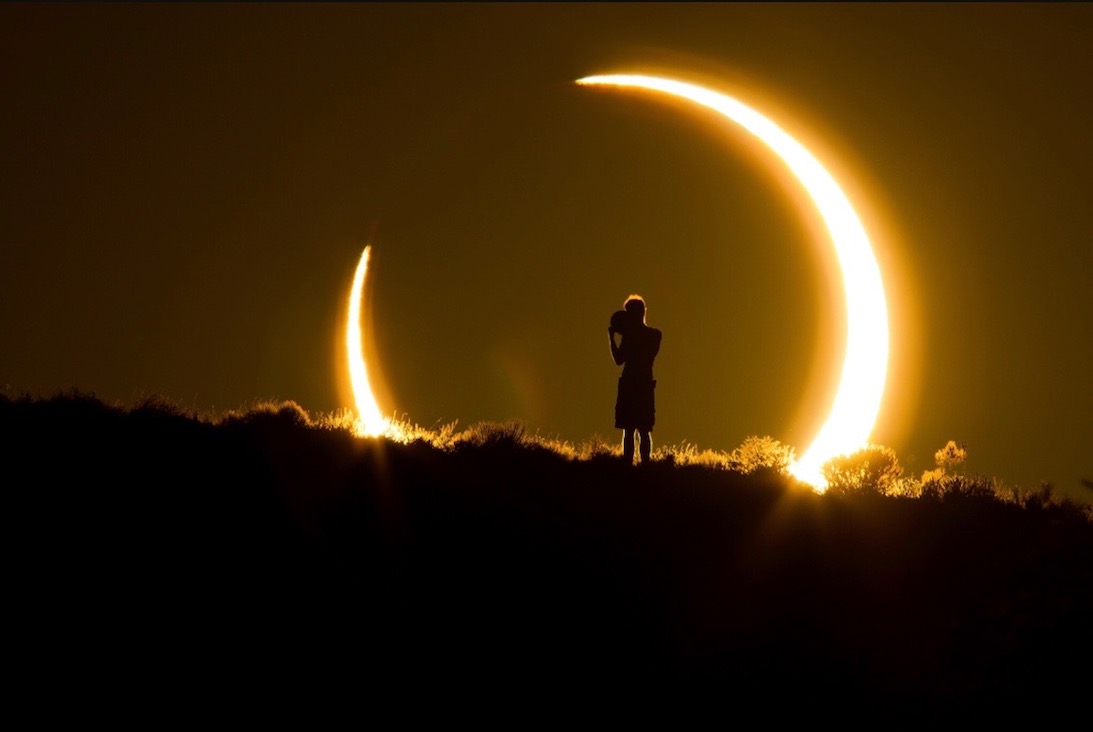 SOLAR ECLIPSE YOGA
This astronomical spectacle, where the moon will completely cover the sun,
can be seen all over the United States but will have the best views along a path from Oregon to South Carolina. Observers outside this path will still see a partial solar eclipse where the moon covers part of the sun's disk. We have a special event planned to bring you this dynamic moment.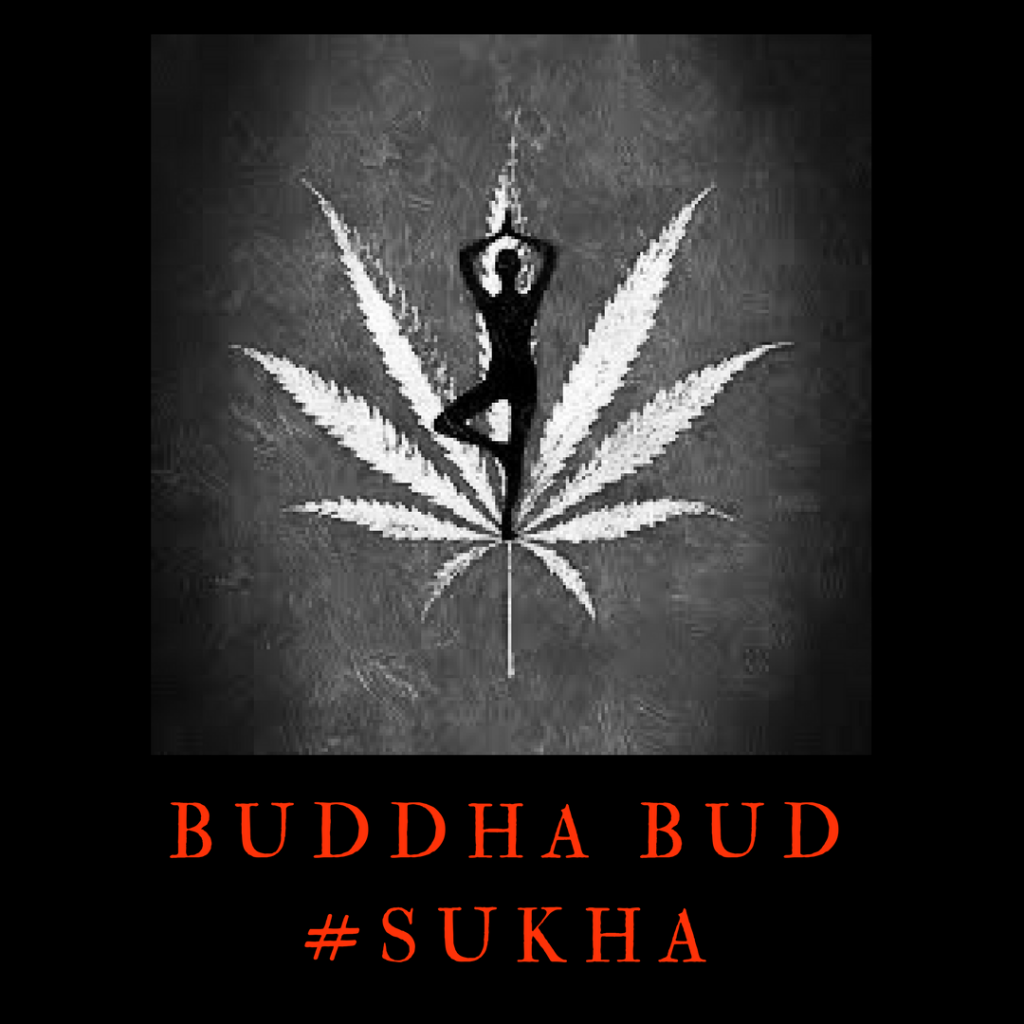 Medicate & Meditate
Come enjoy good space @ SUKHA's Cannabis Inspired Yoga. As you explore & cultivate breath awareness, you will achieve a higher state of mind by alleviating stress leaving you feeling more grounded. All levels welcome. Please no medicating on the premise.