In Collaboration With Valley Wellness
Join us on Wednesday 10/24 at 6pm for our next Vitamin Shot Bar event!
Sign up for the class by clicking on the button below. Purchase the shots online in MindBody or in person. Participants can receive up to 3 shots per event.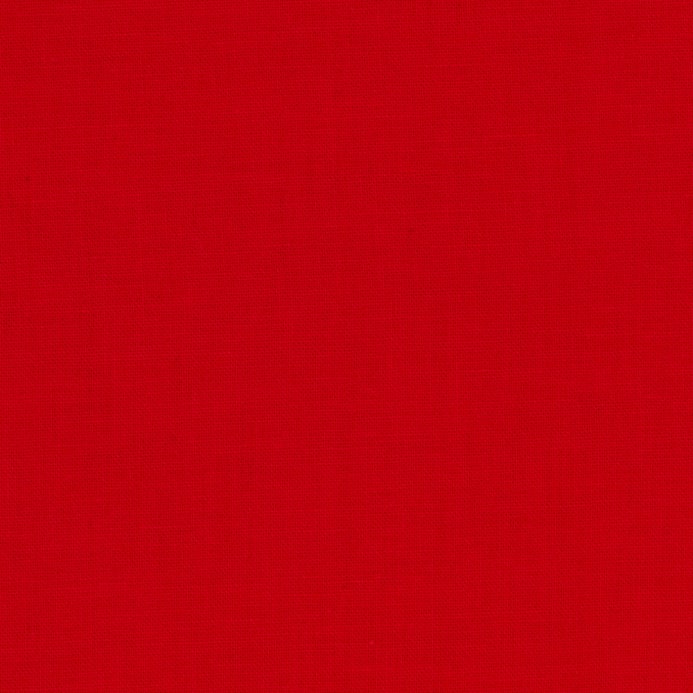 Energy: $30
Ingredients: B-12
Benefits: Important to keep the brain and nervous system functioning. Helps the formation of red blood cells.
It is involved in cellular metabolism by synthesizing and regulation DNA. Can be used to treat anemia,
improves mood, and gives a great boost of energy.

Glow: $35
Ingredients: Vitamin D
Benefits: Vitamin D also has other, more direct, effects on your mood. Vitamin D deficiency can lead to low
estrogen and testosterone levels which means a lower libido. It also activates the genes that release dopamine
and serotonin. The lack of these neurotransmitters is commonly linked to depression. Immune: $35
Ingredients: B6, Methionine, Inositol, Choline, Methylcobalamin B12, Thiamine B1, Riboflavin B6, Carnitine
Benefits: Helps to aid in fat metabolism and turns said fat into energy. All of the ingredients are powerful
antioxidants. B Vitamins in this mix help increase energy and facilitate fat loss, appetite reduction, muscle
building and promote immunity.

Skinny: $30
Ingredients: Methionine, Inositol, Choline, and Cyanocobalamin (Vitamin B-12)
Benefits: Seen to decrease the effects of liver disease. Increases liver enzymes, aids in fat metabolism. This is
a great pair if you are on a weight loss program.

Tranquil: $30
Ingredients: GABA
Benefits: Helps with anxiety, drug withdrawal, and recovery. GABA acts as a neurotransmitter in the central
nervous system which inhibits nerve transmission in the brain, calming nervous activity.