Sukha Studios is proud to honor National MS Awareness Week and to give a MAJOR high five to lovely 'Adaptive Yoga' teacher, Clarissa. Diagnosed with MS several years ago, Clarissa embodies the true spirit of positivity. This program is designed for anyone with a movement disorder (MS, RA, Parkinson's, etc.)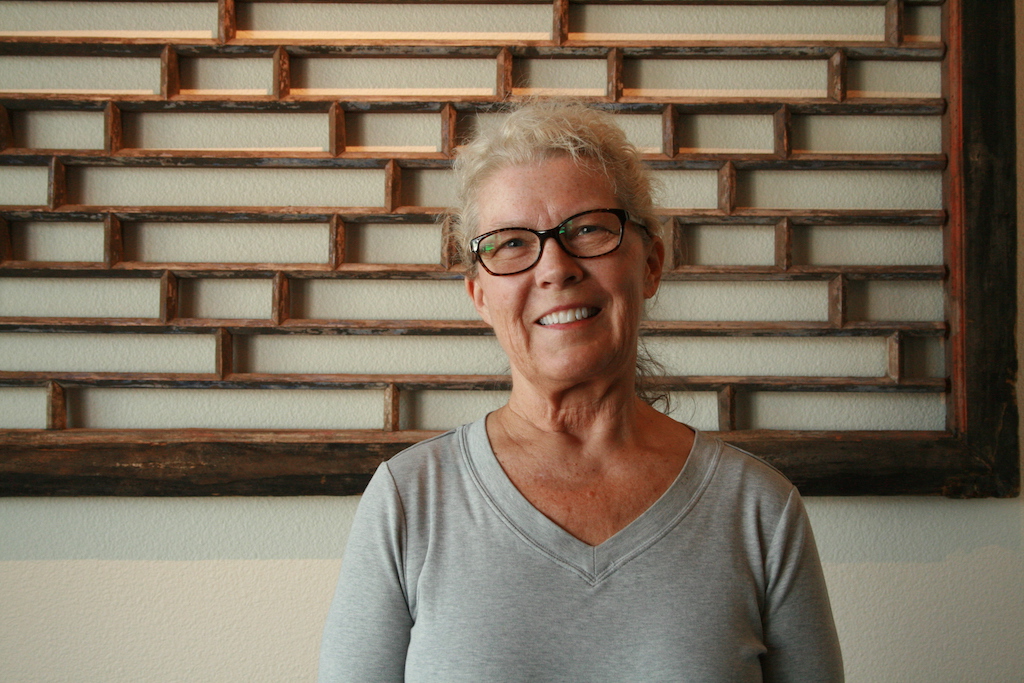 "After being diagnosed with arthritis in my hips and shoulders in July 2016, I began attending a restorative Pilates/Yoga class twice weekly. During the past year, I've noticed significant changes in my 64 year old body! I've gained strength, and I sleep better because I no longer suffer from arthritic pain. My choice to make this personal investment in my health continues to be very worthwhile!" 
– Debbie Ogden


"I've been coming to Sukha for 11 weeks. I had never done Yoga or Pilates before, so I was skeptical about how it would work for me. I'm also not the typical body type you see in yoga studios so I was concerned about fitting in. Needless to say I was welcomed with open arms. The instructors are very informed and will help you with your needs, even in group classes. No judgement. In 11 weeks I've lost 13.4 pounds and gone down 2 sizes. I'm also off 1 of my 2 blood pressure medications. I am thrilled with the results to say the least. I look forward to going which never happened when I was going to the gym to meet a personal trainer. I can't thank the Sukha staff enough for all of the encouragement. I highly recommend this studio."
– Suzanne Dean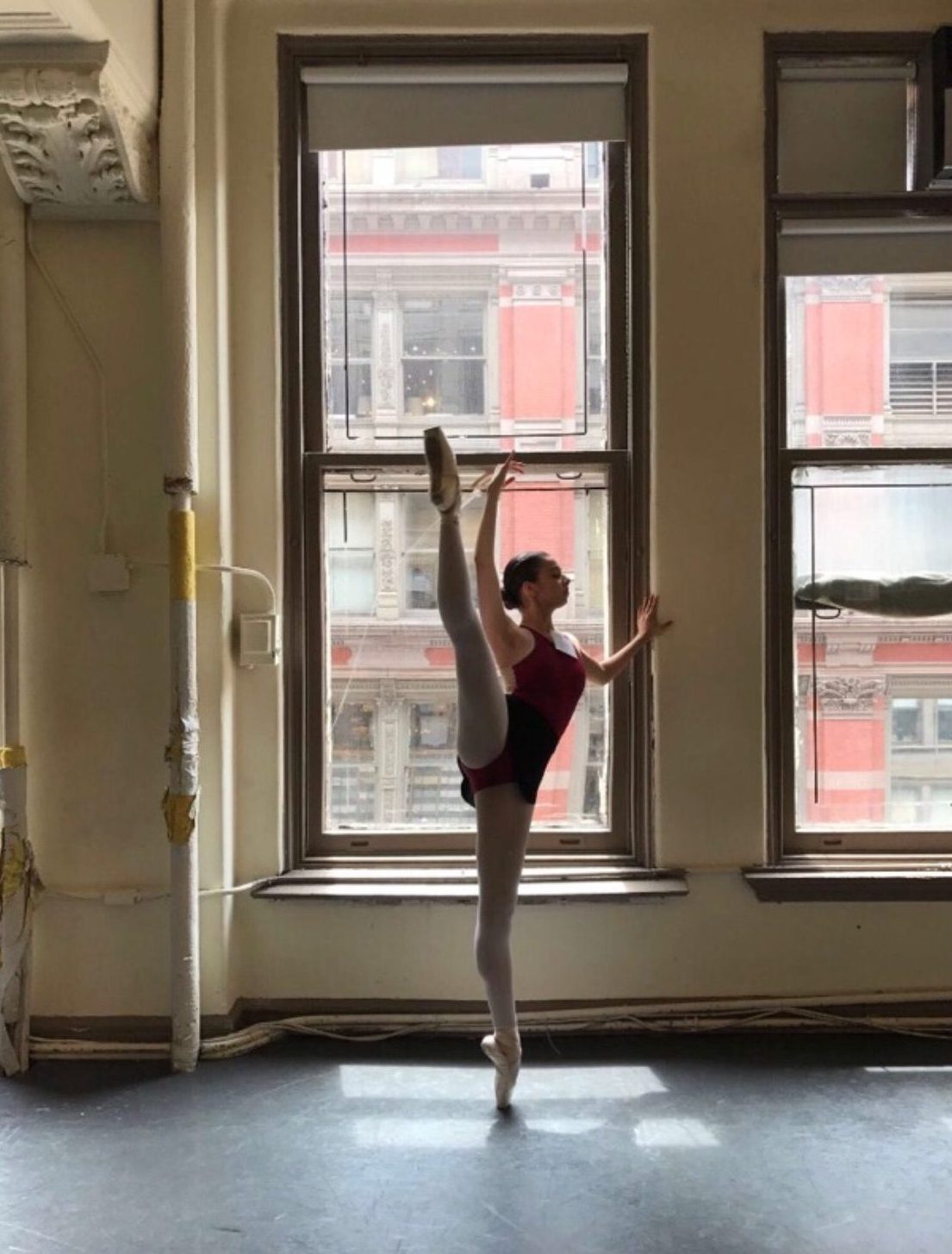 "I started attending Sukha the beginning of my senior year of high school in 2016. Sukha has been very beneficial towards my dance training since I dance ballet six days a weeks. Sukha has allowed me to cross train by building up small muscles, flexibility, and stamina. I started off taking only the Reformer class but now I also attended the Barre and Pilates class which helps me utilize different muscles. I could see improvement right away in my dance classes and I now feel like a stronger and more graceful dancer. I 100% recommend Sukha to anyone any age! There are a variety of classes offered and every single one is different and worth it. The staff and instructors at Sukha are very welcoming and make you feel relaxed and comfortable. I will be attending UC Santa Barbara this fall and I cant wait to come back to Sukha to visit and take classes when I come home!"
– Abby LoSole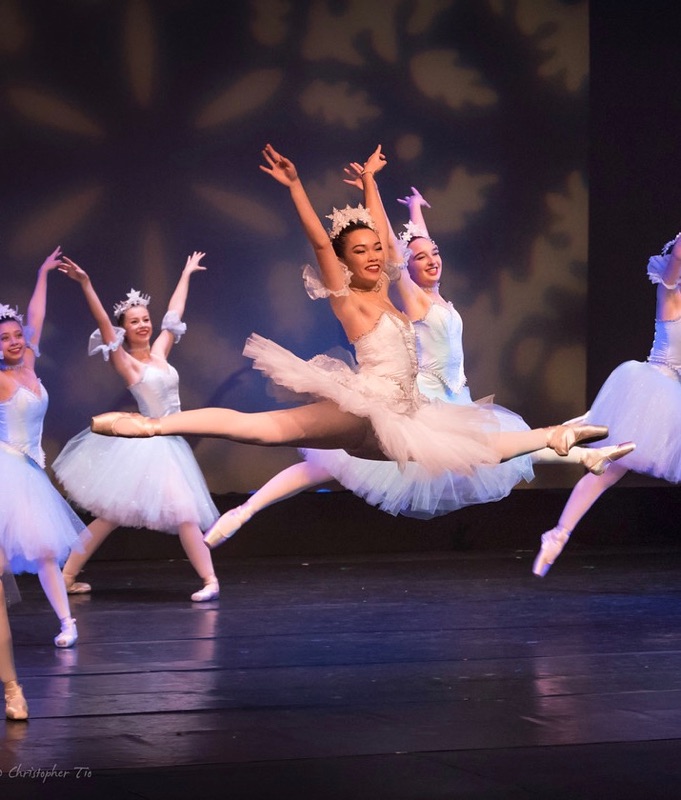 "I started out going to Sukha to better my ballet training through a pilates reformer class in 2016. They are so helpful and welcoming and it is such an amazing environment I have been able to work in. Even when I injured myself, Sukha continued to welcome me to their classes no matter my limitations with a cast or boot on my foot. They provide so much care for their customers and they would even adjust my workouts to what I was capable of. Walking into Sukha you feel so welcomed and valued and there is no other studio quite like it."
– 
Sara Santa Elena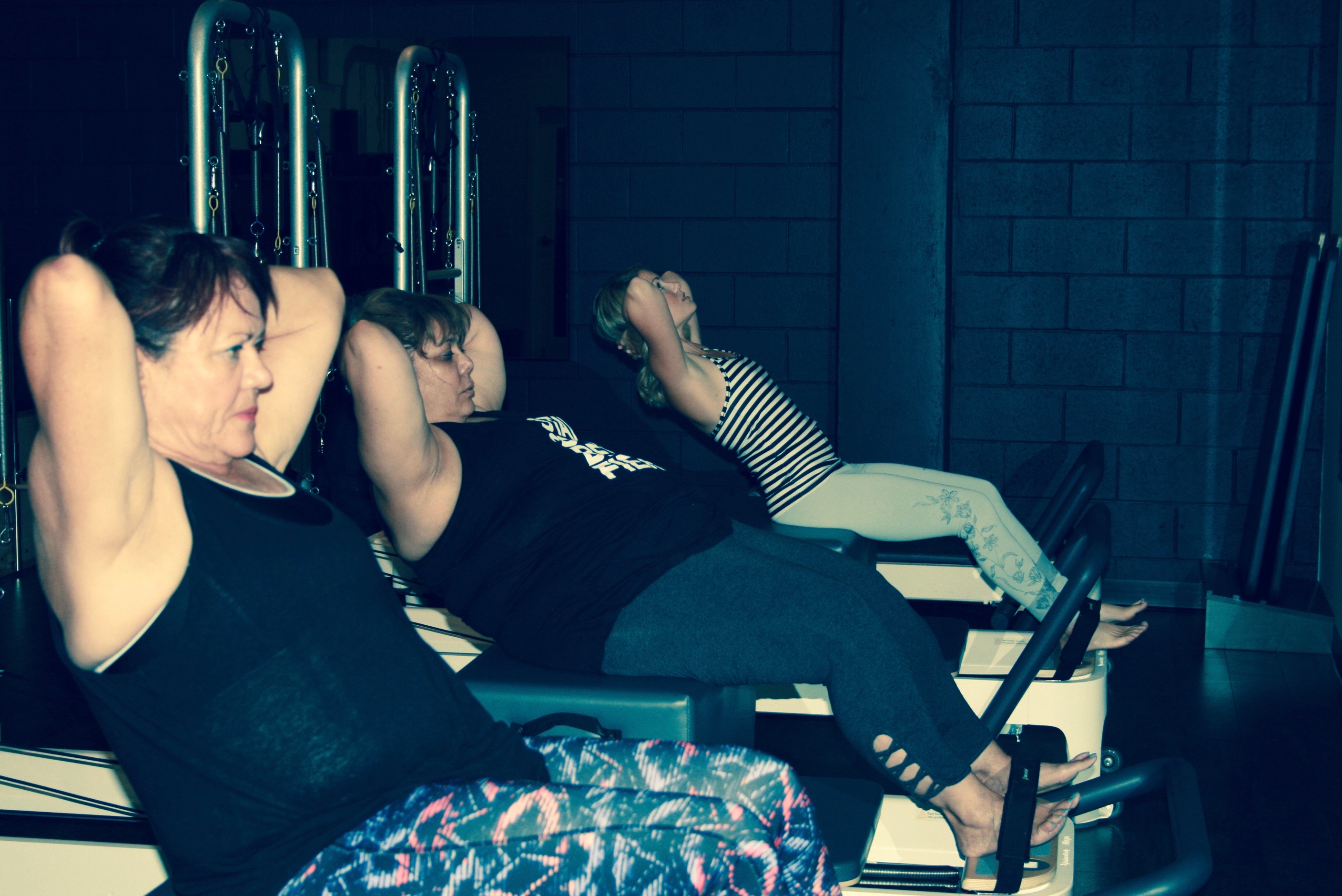 "When I first started Pilates I had not exercised in six months due to having two surgeries in my midsection in a three month timeframe. Pilates has strengthened my core and given me overall strength.The instructors are knowledgeable and designed a workout based on my ability.
Sukha Pilates is one of the best decision I have ever made."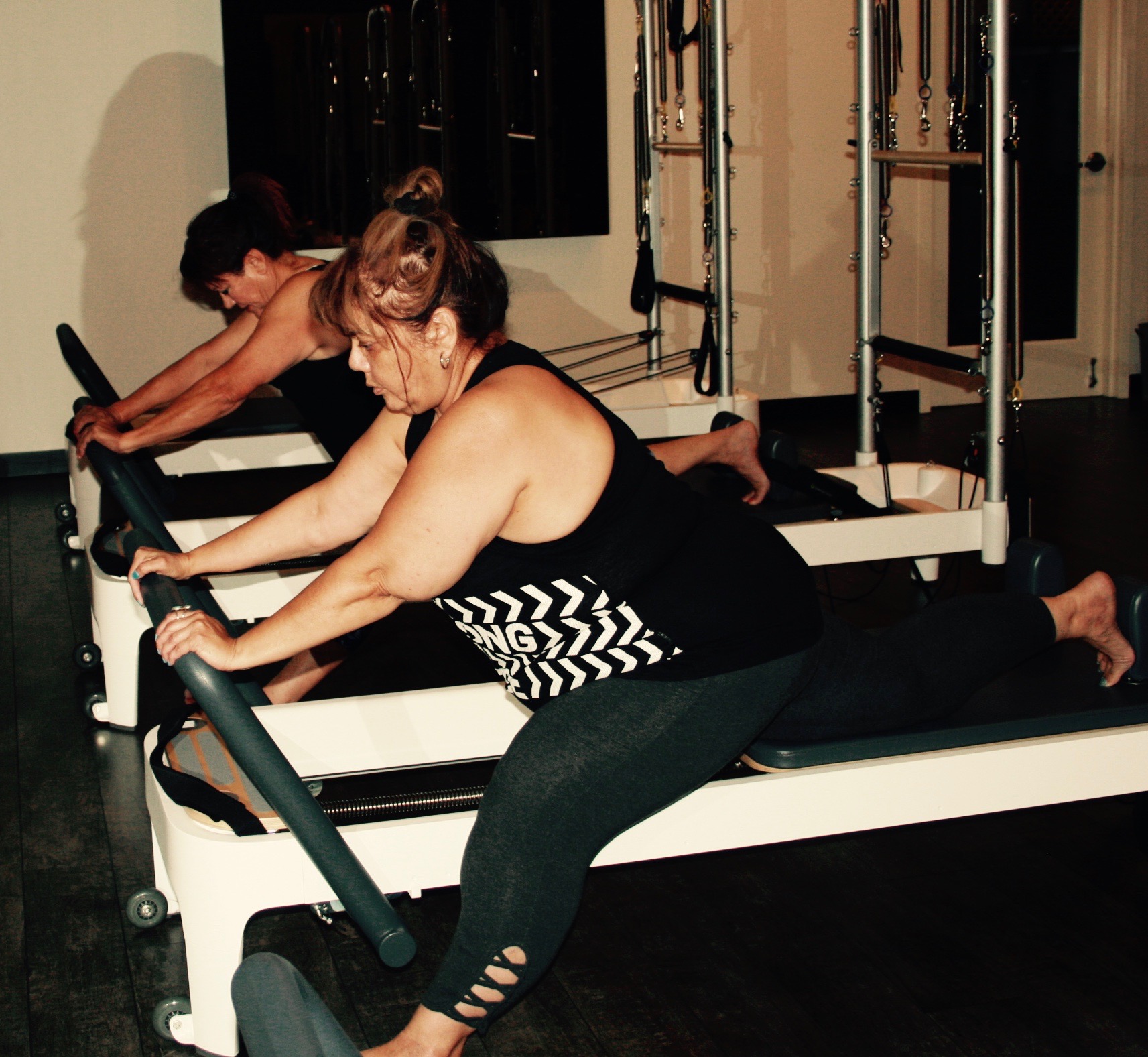 "I am a senior who recently started Pilates 3 months ago at the fantastic Sukha Yoga & Pilates Studio. The instructors are encouraging & positive, with a diversity of workouts. Pilates has improved my flexibility, and strengthened my posture & core. After a workout I feel energized, happy, and accomplished. Pilates is fun, wish I could do it every day." 
– Gloria B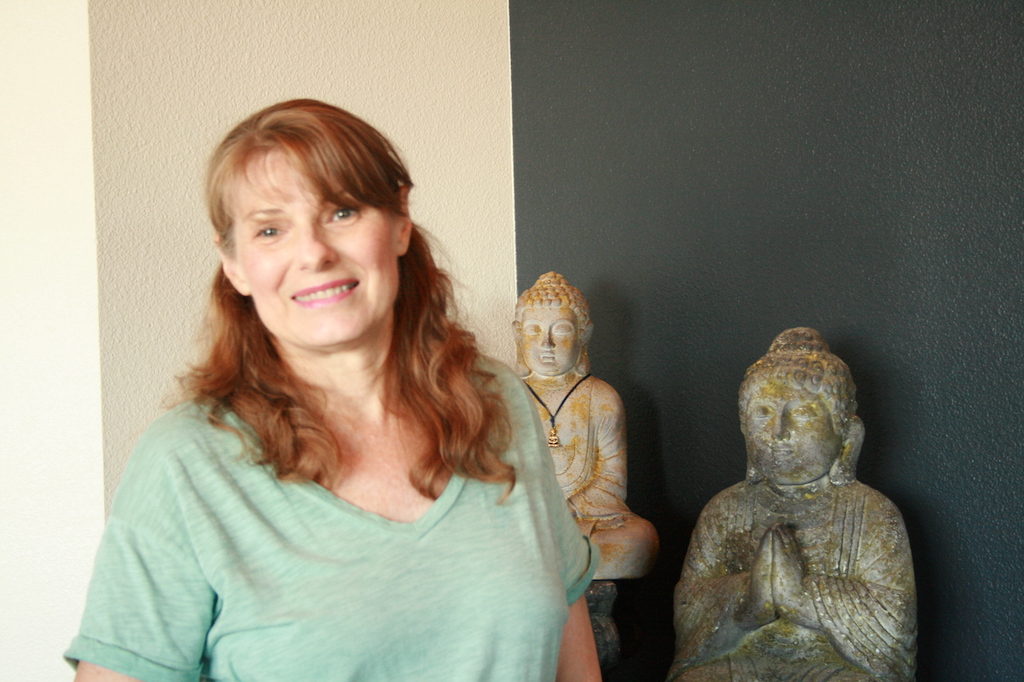 "I wandered into the Sukha studios just as the sign went up, curious as to what they could offer me in the way of rehabilitation, I knew I needed more than a regular exercise studio. Micheala was sure she could help me. She created a special Pilates class for those of us that needed a more restorative practice. She occasionally incorporates yoga and the rope inversion wall into the class as well. I signed up for the unlimited plan; it has been the best money I've spent all year. I take 3 classes a week or more. Pilates has given me a new lease on life. All the instructors are knowledgeable, patient, and experienced in modifications for every body and skill level. 
The atmosphere at Sukha is friendly and welcoming, an oasis from the stress of the outside world. There are also special events and occasional parties ( complementary champagne and wine ) Don't just think about it any more, sign up, take a class!  You only live once, do something nice for yourself. Join our community."
– Cathy M.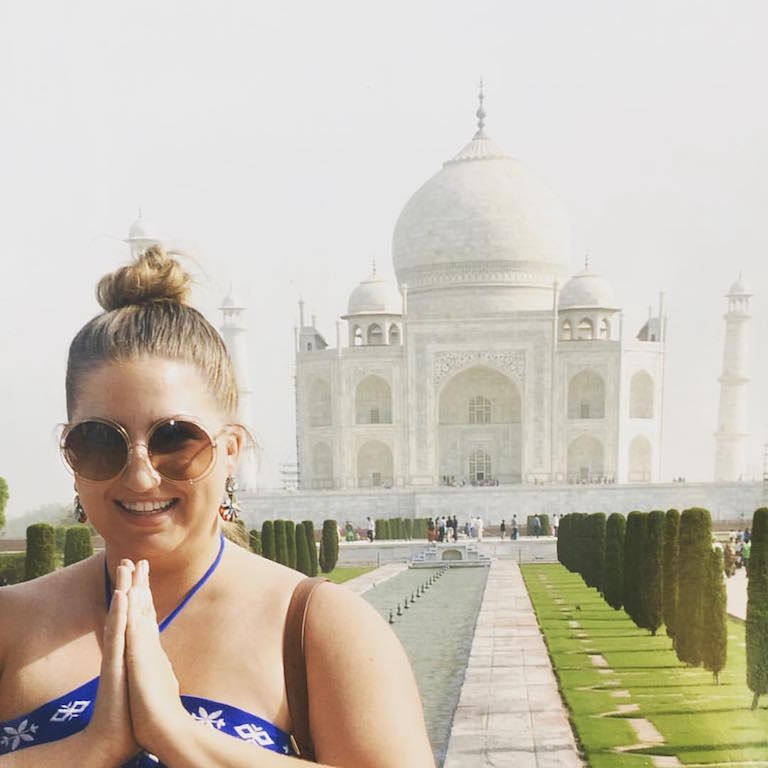 "This place is a gem in the heart of Modesto. I have taken such a wide variety of classes here and love them all. Not only is the facility top notch, the instructors are phenomenal and the little store is the cutest! I will admit, after living in San Francisco for 6 years I was worried about the amazing exercise classes I was going to miss out on, but this by far exceeds my expectations of what is available in Modesto. Yay Sukha!"
– Annie B.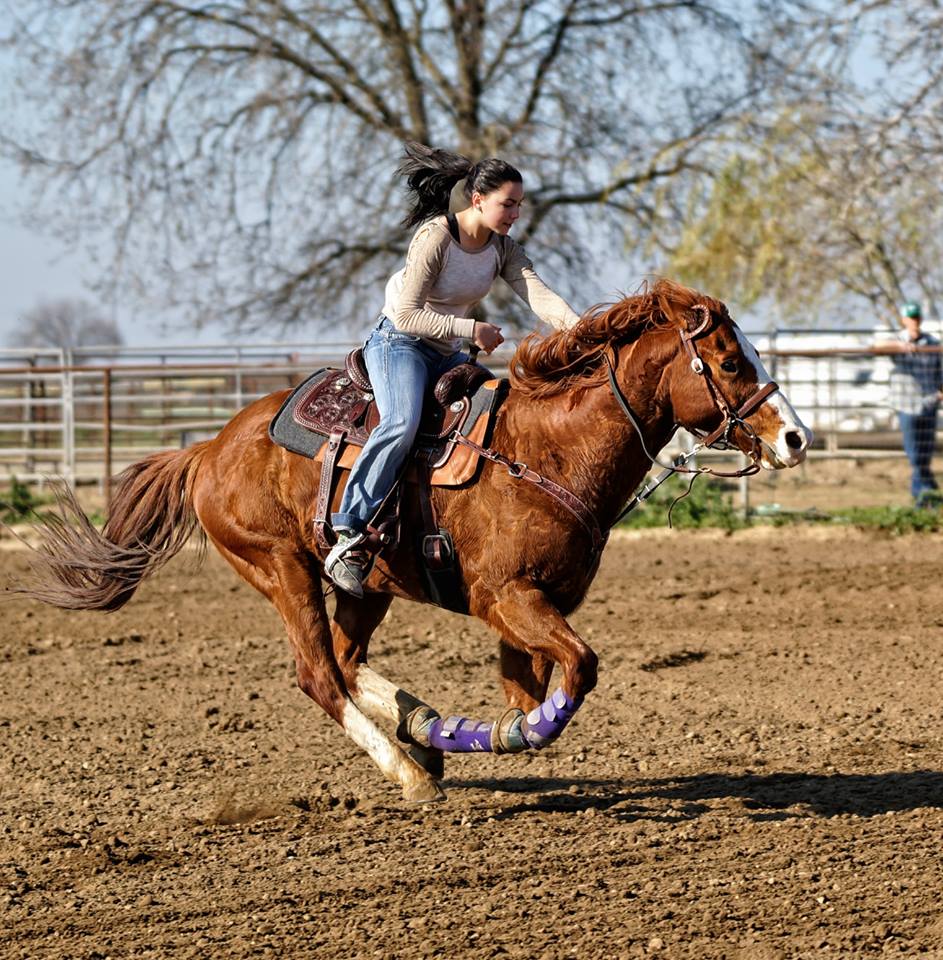 "My experience at SUKHA has been fun as well as a physical and mental growing experience. In classes I'm working out as well as relaxing."
– Sofia Martin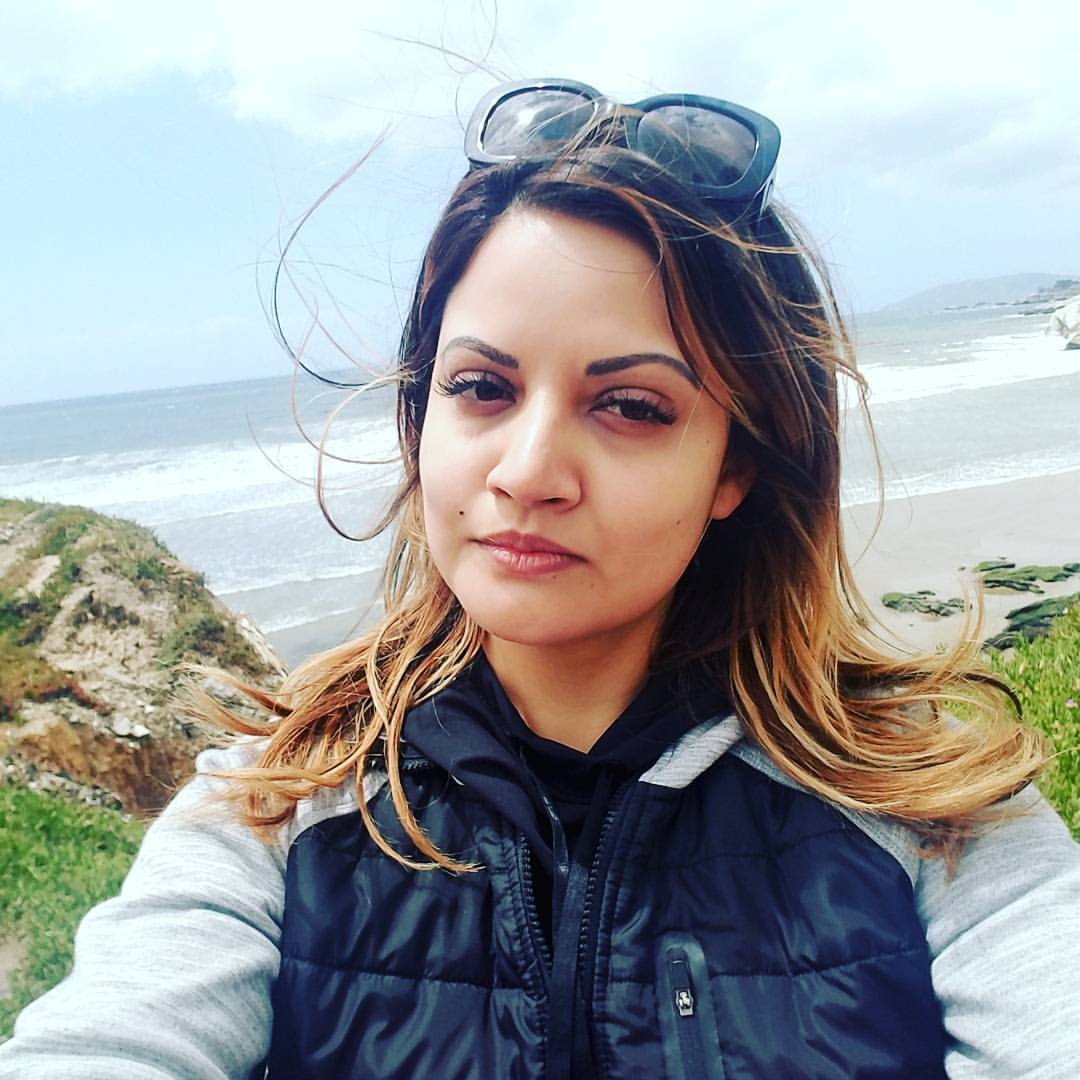 "Sukha has changed my life. Michaela, owner and instructor, takes the time to know each of her students and what their needs and goals are. Learning and practicing the mind and body connection truly brings an inner peace to my life and helps me manage the daily stressors. Appreciation for what your body can do for you, yet challenging your mind and body, brings about self-discipline and self-confidence. A combination of yoga, pilates, and now meditation keeps me coming back to Sukha and the place I go to for peace and tranquility. Namaste"
– Angelina S.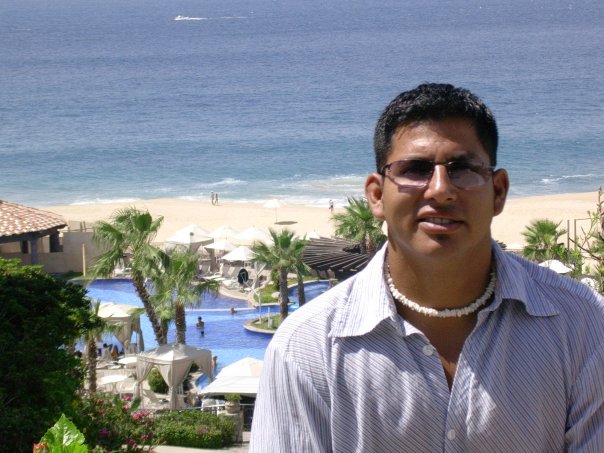 "While visiting From Seattle, I needed to get my yoga class in for the day. This

studio was phenomenal. From the staff to the instructors, thank you for a great
practice. I will definitely be back to this studio when I come into town."

— Marc Linn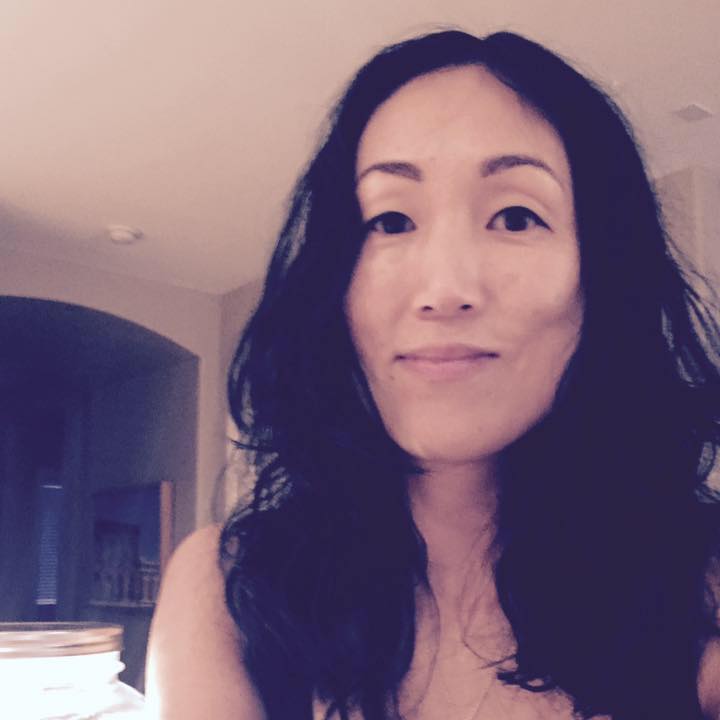 Through the recommendation of my 78 year father who practices yoga every day, I began taking yoga classes at Sukha a little over a year ago with the hopes of relieving some chronic shoulder and knee pain that has plagued me for some time.   Doctors had recommended I use a muscle relaxant which in my view only masked the issue.   I was also exhausted of the health club environment and the monotonous routine I found forcing myself to do.  What I discovered and gained at Sukha was more than I could have expected.  A year later, I have NO shoulder pain and my knees have improved dramatically.  I never thought I could regain the range of mobility in my arm and shoulder as I do now.  Even my body shape has become more defined over time.  Aside from the physical benefits, I have found yoga to be an effective way to alleviate my stress, increase my balance and flexibility, and elevate my mental acuity.  There are numerous classes that are offered during the week that one can explore, all which have different benefits to the body and mind.  I have my favorites but all the classes are wonderful.  In addition, the studio has a beautiful natural aesthetic that enhances the yoga experience.  All the teachers are all highly trained, certified and eager to help in anyway individually.  I highly recommend Sukha Studios for everyone of all levels.   You will not turn back.
— Catherine Rhee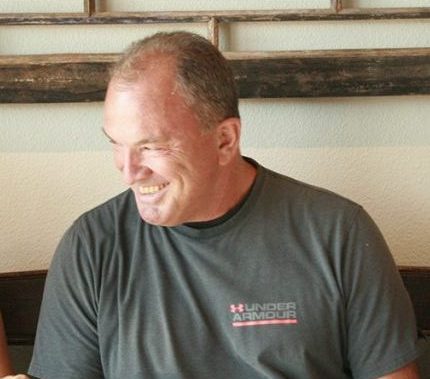 "I've been doing yoga at Sukha now for 9 months. The owner, staff and instructors are all the very best! I deal with chronic pain from numerous spine surgeries. Doctors at UCSF asked me to try yoga… I got hooked! Yoga has helped me control the pain, and has helped with mobility. I've had help from a number of Sukha's instructors on modifications to alleviate pain on some movements. They are all very well trained and professional. Overall, a very pleasant atmosphere."
– Chuck Laurens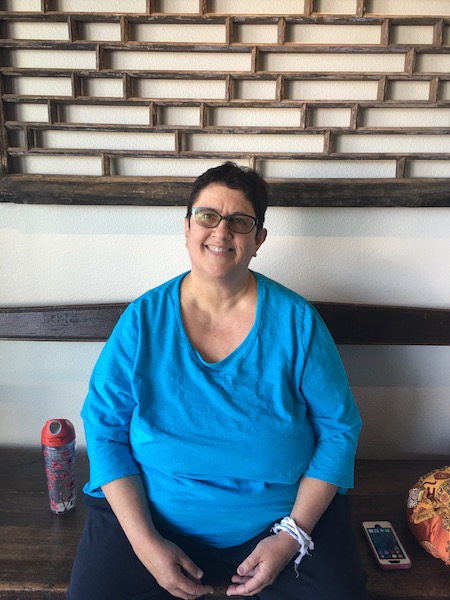 "Last spring I decided to try another yoga class ata new studio. I googled nearby studios and saw an appealing class about 5 minutes away from house. So I signed up and went. I walked into a full studio, the only person who looked overweight and uncoordinated in the room. I was expecting to struggle through the class. To my surprise I was welcomed and supported and encouraged in a way I never expected. I love Sukha and cannot recommend it highly enough."
-Ellen Behrens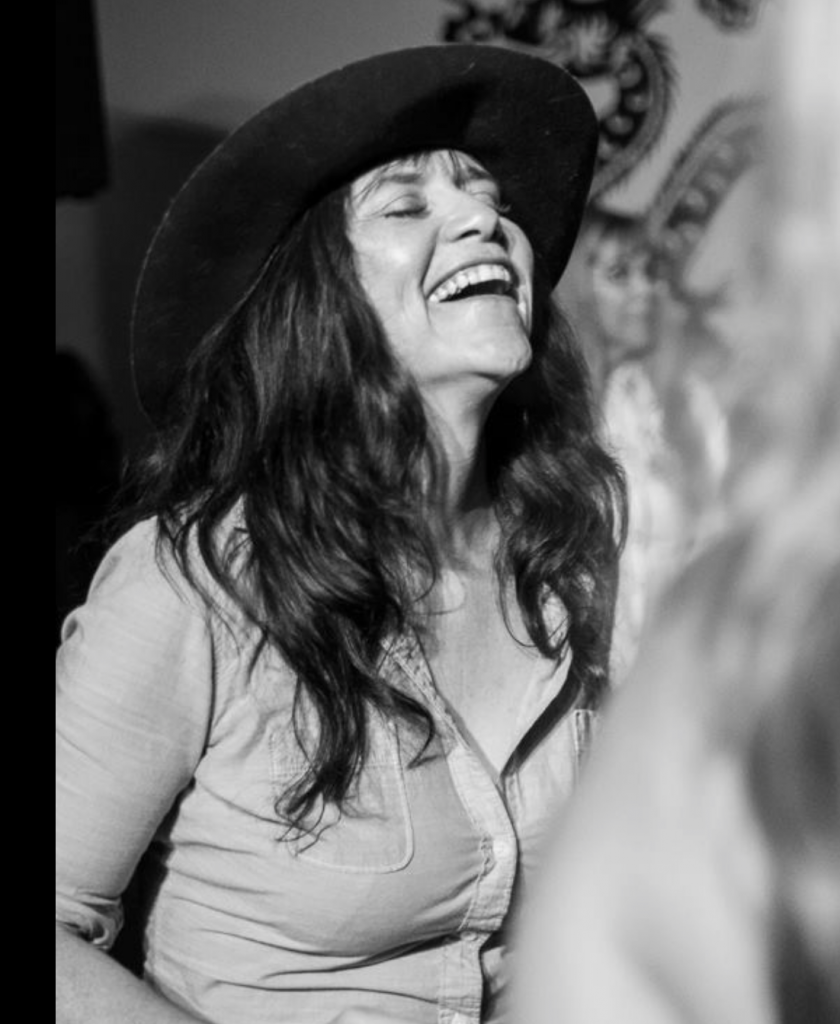 "I remember thinking I was going to die when I first started my practice. Um, no hyperbole there. I literally thought I was going to die. I wasn't prepared for the heat physically or mentally, and my body went into total fight or flight mode. I only went back for a second class because the it was a buy-the-first-one-get-the-second-one free type of thing and I am a cheap bitch and wanted my free class. And the second class was fucking miserable, too, but at least that time I knew I wasn't going to actually die. And even though I was a sweaty, miserable mass curled up on a too-short bath towel at the end of the class, at least I was a sweaty, miserable mass of bad-ass who survived something I knew most people wouldn't even dream of trying. Hearing a lot of people I told about it say, with horror, "I could NEVER do that!" actually made the whole hot yoga thing way more enticing.  lol. Maybe that's just how I'm drawn.
Now, 14 years in, I rarely notice the heat (though I do notice the humidity because your system KICKS ASS). And being able to overcome the heat obstacle has taught me a lot about overcoming obstacles in general. I wish new practitioners could just magically understand this.  That the journey is worth it, and that the suffering is an integral part of the journey.  Starting with belief that "I can't do this" and then—eventually –just doing it. And, then, finally understanding that with applied patience and dignity the sky is the fucking limit. And not just there in The Ledge, either, but out there in the big wild world where there are things way worse than a hot, humid room full of folks on the same imperfectly beautiful journey as you.  I think we regular practitioners can do our part to encourage new people in this area. Sometimes it's hard for me to remember how scared I was at the beginning of each class for, like, years. YEARS spent steeling myself and making myself do it because it was the only time of the week my chattering mind would quiet and I needed that quiet. I need to take the time to tell new people what bad asses they are for just walking in to the room, for making it through, and assure them they are on the right road. Because, really, now I enter the studio with nothing but joy and gratitude, and even on days when I suffer — and of course I still have those days — I leave the studio with nothing by joy and gratitude.  Thank you for bringing this yoga to our community."
-Kathleen Ennis